Wedding Details
Hello!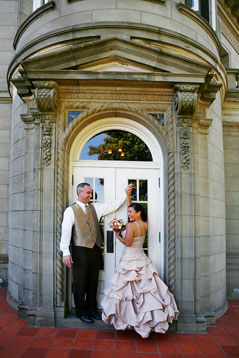 Thank you for stopping by and for your interest in Shane Young Photography.
My approach to wedding photography is simple…build the most infectiously warm and fun rapport with my "new friends" and, as a result, capture amazingly intimate and natural images.
My years of shooting for national publications such as The New York Times, Associated Press, and Sunset Magazine has taught me to quickly size up a situation and draw from the many tools in my photographic tool belt to create the most artful imagery possible.
My inspiration
One of the main inspirations in my life and work is my family, especially my wife of fifteen years. I truly believe in marriage. Both the easy and difficult parts of it. Good days and not so good ones. It's the way we sharpen each other and grow in new and surprising ways. Two becoming one. Definitely one of the great mysteries in this life.
The two of you are unique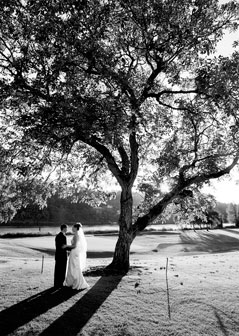 There is no other couple in the history of the universe just like you…and there never will be. That is why you should expect your photographs to be just as custom and individual as you two are.
Although it may be tempting to tap Uncle Jerry to shoot your wedding with his new digital camera, think again…
Long after the cake has been devoured, the flowers have faded, and your dress is safely boxed and in storage, you should have a beautiful set of photographs. They are the only physical objects left to aid in keeping those rich memories alive.
Next step
So, where do we go from here? Why don't you give me a call or send me a message and set up a face to face meeting. I look forward to hearing all about how you are planning for your big day!
Thank you!