Bring it into being

★ ★
Cheers! Now that we are on the other end of holiday meals, broken resolutions, and couch sores, from too many football games, we can get down to business. The business of creating.
Most of us who are vocationally in the creative fields are in a unique position… the very work we do, is one of the very things that fuel our lives. How cool is that.
I'm convinced that we were created by God to make stuff and share it. It doesn't matter who you are or what you do, the act of creating is vital to how we were made.
It's life giving.
Of course that can take a multitude of forms from "creating" a magical birthday party for your daughter to putting oil on canvas, to finally recording that song that has only lived in your head and on a napkin beside your bed.
You get to choose. The point is to actively use your imagination to bring something into being that wasn't there an hour ago.
Try it today. It will change your tomorrow.
sy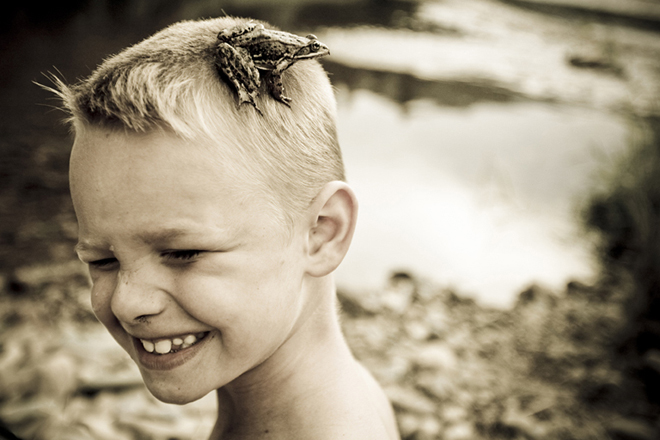 1 Comment